Website Launch
Michael Lamoureux launches campaign website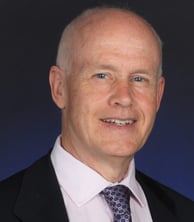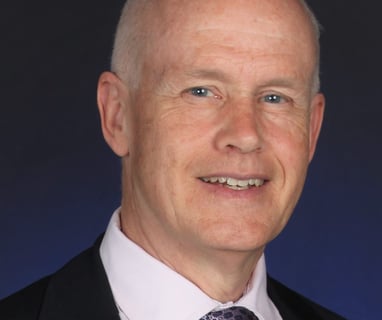 Michael Lamoureux Launches Mayoral Campaign Website
Someone with something different to say in Toronto's Mayoral race
TORONTO, ON. (May 17, 2023)—Michael Lamoureux announced Wednesday that he has launched his Toronto Mayoral campaign website michaellamoureux.ca. More details about Michael Lamoureux, his guiding principles and his policies are available on his campaign website.
Lamoureux has seen the deterioration in the quality of life for all Torontonians over the past 40 years. "Ever since the City surpassed the optimum city size of two million people our problems have increased proportionally; but if we do not understand the problems correctly, we will never be able to solve them." said Lamoureux.
Lamoureux describes why he is different from other candidates, "Everyone is looking to solve the housing affordability problem only by increasing the housing supply and no one is addressing the demand side of the problem. Except me." said Lamoureux. "We have been increasing the housing supply for over 40 years and affordability has only gotten worse; we have to accept that housing will only become affordable again once we push back against the perpetual population growth of the City of Toronto. The Federal and Provincial governments both have options they can implement to halt the horizontal and vertical sprawl; they just need the encouragement of Toronto voters. That's what I want to make this election about".
In addition to reducing the cost of housing, Lamoureux will prioritize providing improved and free TTC, building more subways, improving traffic flow, providing more housing options and support services for the homeless, and meeting the demand for parks & recreation programs. In order to fund these priorities and eliminate the budget deficit, Michael will rationalize City spending and will seek to introduce some innovative revenue generation ideas such as a city capital gains tax on property, excluding principal residences. "The City is leaving a lot on the table when it comes to revenue sources." said Lamoureux.
Lamoureux has also outlined policy positions on climate change, addiction and mental health, crime and lists a number of lesser issues that he will support and work toward, such as improving the quality of washroom facilities in the City.
"I want to give people a reason to vote and a reason to hope." said Lamoureux.
About Michael Lamoureux
Michael Lamoureux is a retired finance professional who has lived in Toronto since 1982.
Contact
Michael Lamoureux
Candidate for Toronto Mayor
mayormike@michaellamoureux.ca
416-435-8690
###